Deployable V6 Solutions and Assessment

You will find the list of deployable V6 solutions HERE
A deployable V6 solution is capable of successfully executing CB, Mastercard, Visa, AMEX, Discover, JCB and UPI transactions.
FrenchSys has implemented a process for recognizing the deployability of acceptance solutions.
This process is referred to as the "FrenchSys Common Compliance Scheme Process" or "FCCS Process".
It provides the following benefits:
The Vendor has a single point of contact for process management: the FrenchSys FCCS Team. The FCCS Team (i) determines the eligibility of the solutions during the evaluation phase, (ii) manages the exchanges with all the stakeholders (CB, Mastercard, Visa, AMEX, Discover, JCB, UPI, ELITT Test Laboratory, Acquirers, FrenchSys acceptance experts) and (iii) issues a final report (FCCS Report) stating the deployable nature of the solutions.
The FCCS team therefore plays the role of a facilitator with the Vendors.
The Vendor has a single point of contact for performing all the required functional and V6 protocol tests related to Mastercard, Visa, AMEX, Discover, JCB and UPI. These tests are carried out by the ELITT Laboratory.
Following the V6 functional and protocol tests, the FCCS team handles all the exchanges with CB for the granting of "Cartes Bancaires Approval".
Following each Scheme test session, the FCCS Team manages all the exchanges with the relevant Scheme for the recognition of the deployable nature of the solution by the Scheme.
The FCCS Team publishes the list of deployable solutions on the FrenchSys website.
You will find a presentation f FCCS process HERE.
Request for multi-scheme evaluations by a Vendor
The current process is being dematerialized. The "FrenchSys Operational Portal" will allow Vendors to access the dematerialized process.
You can already connect to this portal for an initial contact:
URL : https://frenchsys.qualnet.fr/intraqual/identification.aspx?nosso=1
Login : Guest (case sensitive)
Password : Guest#1 (case sensitive)
The Portal is scheduled to enter into operation in Q1 2022.
To contact the FCCS team: fccs@frenchsys.com
---
FrenchSys Card Information System (FCIS)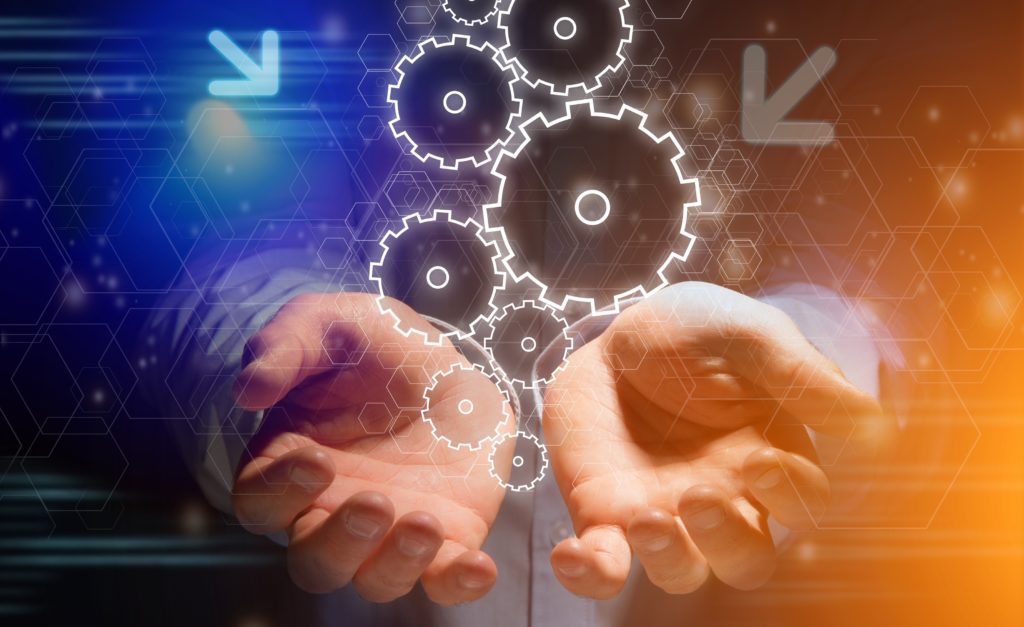 FCIS (FrenchSys Card Information System) facilitates multi-scheme acceptance and acquisition (IIN tables, EMV tables, general NAF tables, MCC).
FrenchSys integrates the data of its customer schemes, such as CB, Discover, JCB, Mastercard, UPI, VISA and disseminates them to its acquirer customers.
Acquirers thus regularly have access to multi-scheme data in a single format. This data is necessary for configuring acceptance solutions, routing payment and withdrawal transactions and for pre-clearing.
Receiving data in formats that are scheme neutral also makes it easier for acquirers to take on new schemes.
For more information, please contact our experts: service-parametrage@frenchsys.com
---
Field Events
Improve the reliability of your acceptance, acquiring and issuing solutions.
A team of FrenchSys experts can help you improve the acceptance of your fleet of terminals by collecting, analyzing and resolving your field events.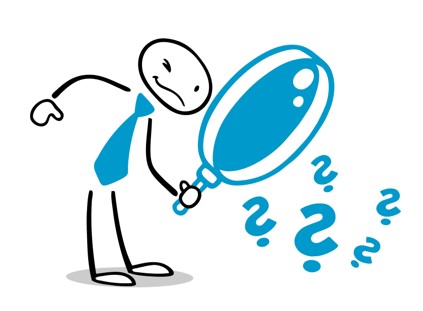 ---
Terminal Monitoring
Identify the characteristics of your acceptance equipment and determine the level of compliance with current standards.
FrenchSys consolidates data related to payment equipment and applications thanks to the flows they generate via the interbank networks.
Please contact us if you would like an assessment of your current fleet of payment equipment.
---
Nexo Expertise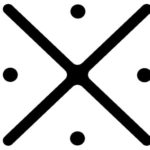 FrenchSys is both a Principal Member of the nexo consortium and a contributor recognized by its peers.
FrenchSys experts have been actively involved in nexo working groups since the beginning of the nexo initiative. This has enabled FrenchSys to uniquely acquire both a thorough understanding of the nexo ecosystem and a deep knowledge of technical specifications.
In addition, FrenchSys facilitates the integration and implementation of nexo solutions through the publication of practical guides and protocol conversion specifications.
Thanks to its very active involvement in many European initiatives, FrenchSys is able to offer a wide range of services and to support the success of your nexo projects:
– strategic consulting, specifications, training, customized workshops, testing, certification facilitator, field Issues investigation and analysis
– … and many other customizable services upon request …
---
FrenchSys-Elitt Joint Offers

FrenchSys provides a range of services in collaboration with ELITT. The aim of these services is to support you in all your payment projects in Europe, from design to deployment.
Our services are clear and useful for your projects. They include training on European standards, technical assistance for developments, testing and consulting in the creation or choice of your solutions.
Our aim is to help you design or implement robust, interoperable solutions based on your specificities and a strictly controlled budget.
Our resources: our project managers are experts in payment protocols and applications. They are involved in most European standardization bodies. Our recognized and accredited qualification tools and methods, as well as our access to electronic payment networks to analyze and offer solutions for technical issues, will provide you with invaluable assistance during the deployment of your projects.
Our service offering is EAZEE: European, A to Z, End to End!