FrenchSys is a service company that provides and markets multi-brand, multi-technology and multi-channel services for acceptance and acquisition. Our services are quickly and efficiently tailored to the needs of our customers.
---
A Team of Experts
Dedicated to serving your needs and providing customized support for your projects.
FrenchSys tools and services enable our customers to speed up the successful launch and deployment of new electronic payment solutions on the French market.
Documentation
Multi-scheme acceptance specifications for the French market.
---
News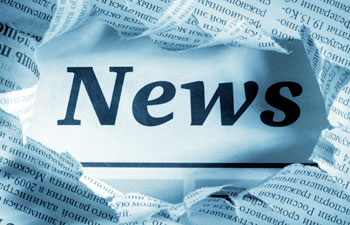 Acceptance of restaurant cards – FRV6 Pilot

Acceptance of restaurant cards at the Kanadé restaurant in Paris – FRV6 Pilot In addition to the quality of its fine cuisine, superb atmosphere, professionalism of its management and Japanese gourmet chefs, the Kanadé restaurant in Paris was also the first use the FRV6 application. The first 'Contact' and 'Contactless' AMERICAN EXPRESS transactions were made […]

Discover® Global Network increases card acceptance in France through its partnership with FrenchSys Security

FrenchSys and the Discover® Global Network have signed an agreement to facilitate the acceptance of all Discover® Global Network cards for merchants in France. This agreement will allow all electronic payment players (merchants, acquirers and processors) to more easily include Discover® Global Network services in all their payment-related developments and offerings in France. This new […]

Mastercard joins forces with FrenchSys

Mastercard joins forces with FrenchSys to enhance and speed up the roll-out of new payment features and innovations across France.